Hello and Welcome to Support Me Maternal Project!
We're a grassroots organisation based in Nottinghamshire run by Anna and Manisha – both Minority Ethnic mothers –  who are providing emotional and practical support to parents from pregnancy and beyond.
All families, whatever their ethnic background or language, should get access to evidence-based information and non-judgemental support – throughout pregnancy, birth and parenting. And we are here to make that happen. 
With both of us having first-hand experience of navigating the maternity system whilst also holding onto our cultural identity, we understand the challenges you may be facing. We are working hard to remove barriers by providing free interculturally competent, empathetic and compassionate support to improve clinical and psychological outcomes for pregnant mums. 
We're a compassionate community focusing on supporting ethnic diverse families. We listen, guide and mentor parents to feel confident in making the right choices for themselves and their families, whilst also considering and embracing their cultural background.
Our guidance to parents throughout the UK, ranges from postnatal and breastfeeding groups, 1:1 support, workshops, online classes and a new 'Bump to Baby' antenatal course.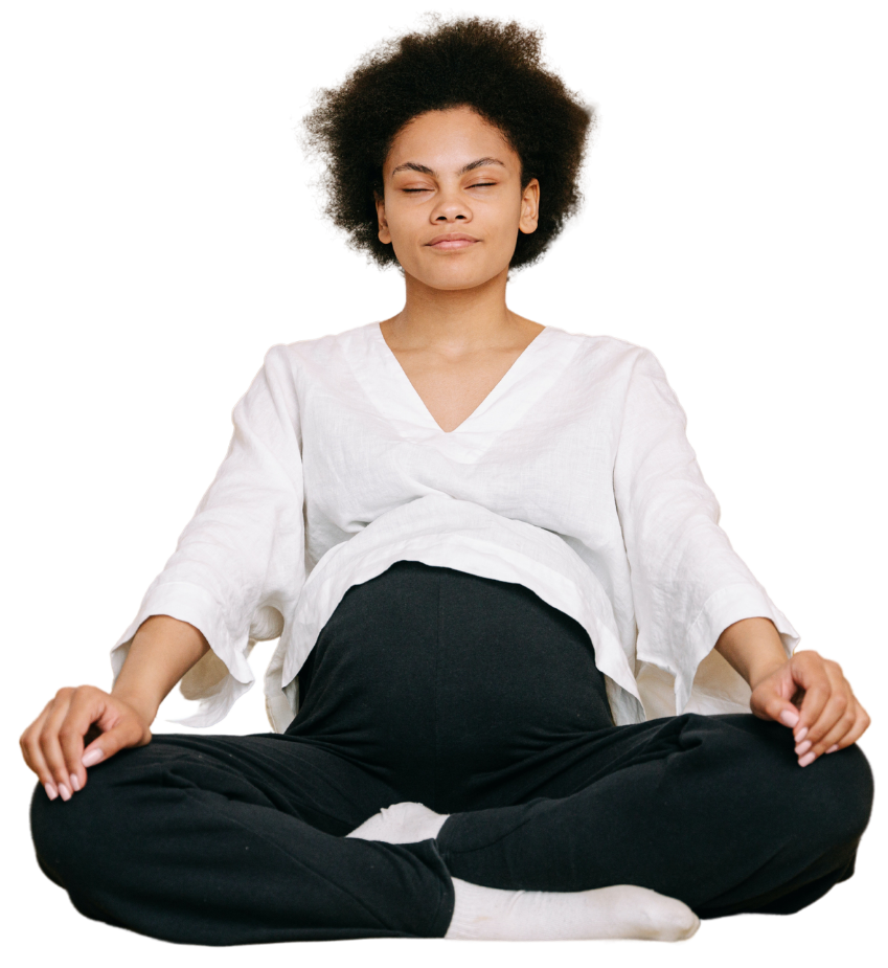 Enrol onto our FREE Bump To Baby Programme
Perinatal Mental Health Conditions
Physical and Emotional Wellbeing
Culturally Appropriate & Safe Education
Engagement with NHS Maternity System 
Community Groups
Support each other
Support Groups
Support each other
1:1 Support
Support each other
The Doula Team
Support each other