Meet the founders of the Support Me Maternal Project!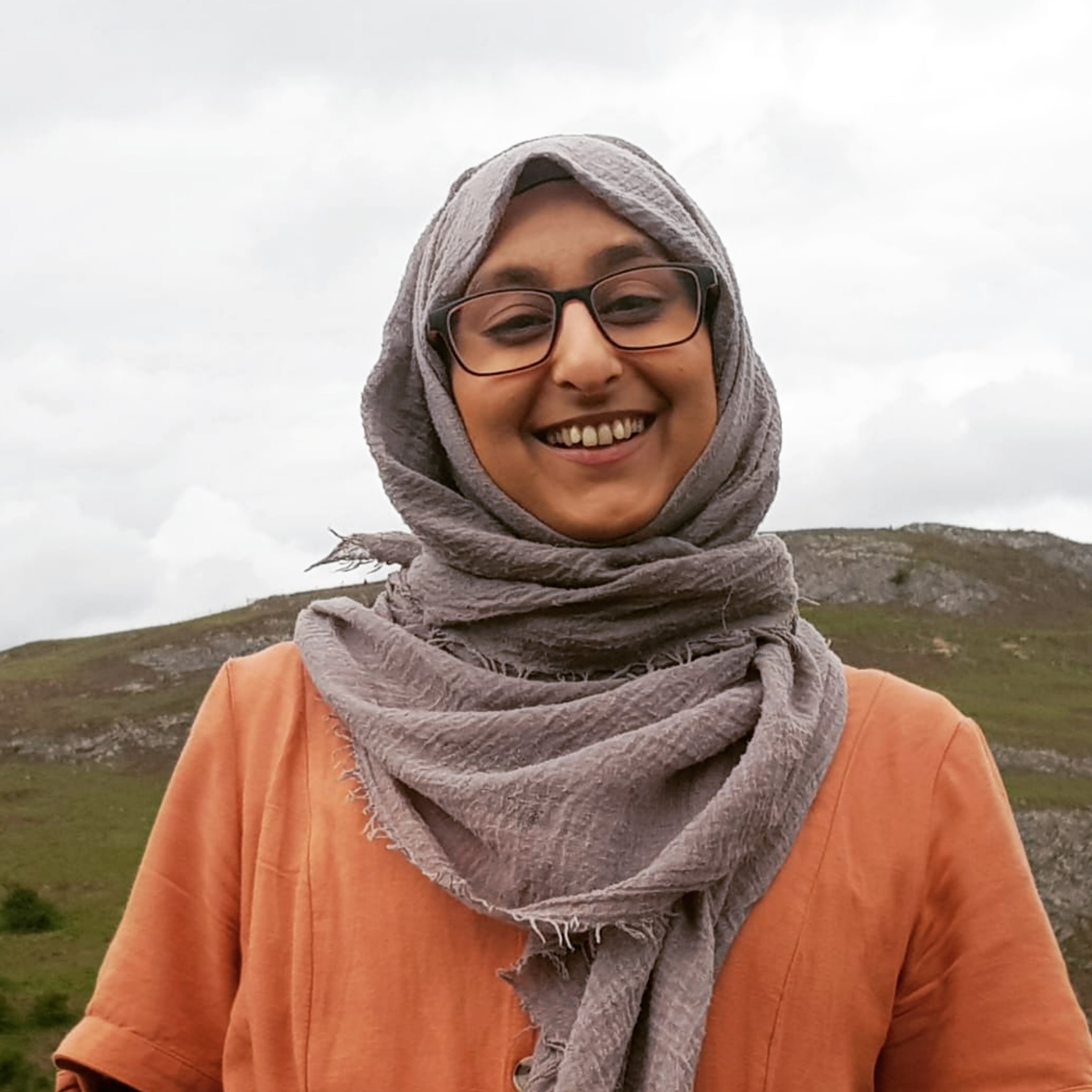 Hi! I'm Manisha, I'm an Indian Muslim and a mum of 3 boys. I had a really difficult time with all of my pregnancies and had Postpartum Anxiety and Depression during and after my third. This led to me training as a Doula with Every Birth Matters, as well as an Antenatal Teacher with The Real Birth Company and Hypnobirthing teacher with KGH.
Since then I have also done additional training in Aromatherapy for Childbirth, Postnatal Depression, Domestic Abuse, Birth Trauma Release and Perinatal Mental Illness.
I'm now doing my training as an accredited Counsellor and working with families to help them manage perinatal anxiety and their emotional wellbeing.
Hi! My name is Anna and I am a mother of 2 boys. I gave birth to one in Poland, in a hospital and the other at home in the UK. Before I became a doula I was a perinatal and breastfeeding supporter at the local children's centre. I was running a support group for breastfeeding mothers there for a year.
I have a BA in Education, and I am a Level 5 Nutritional Therapist. I have been a doula since 2017 and work in and around the Midlands, UK. I trained with Spinning Babies in 2019. I am trained in 3 step rewind method to work with clients who hold a birth trauma or any other perinatal trauma.
I run antenatal classes, women's circles and free support groups for breastfeeding moms. I support families on their way to parenthood. I train and mentor new doulas.
I am currently studying MSc Psychology at the University of Lincoln and my focus is on perinatal mental health, birth trauma and birth rights.
Meet our lovely volunteers!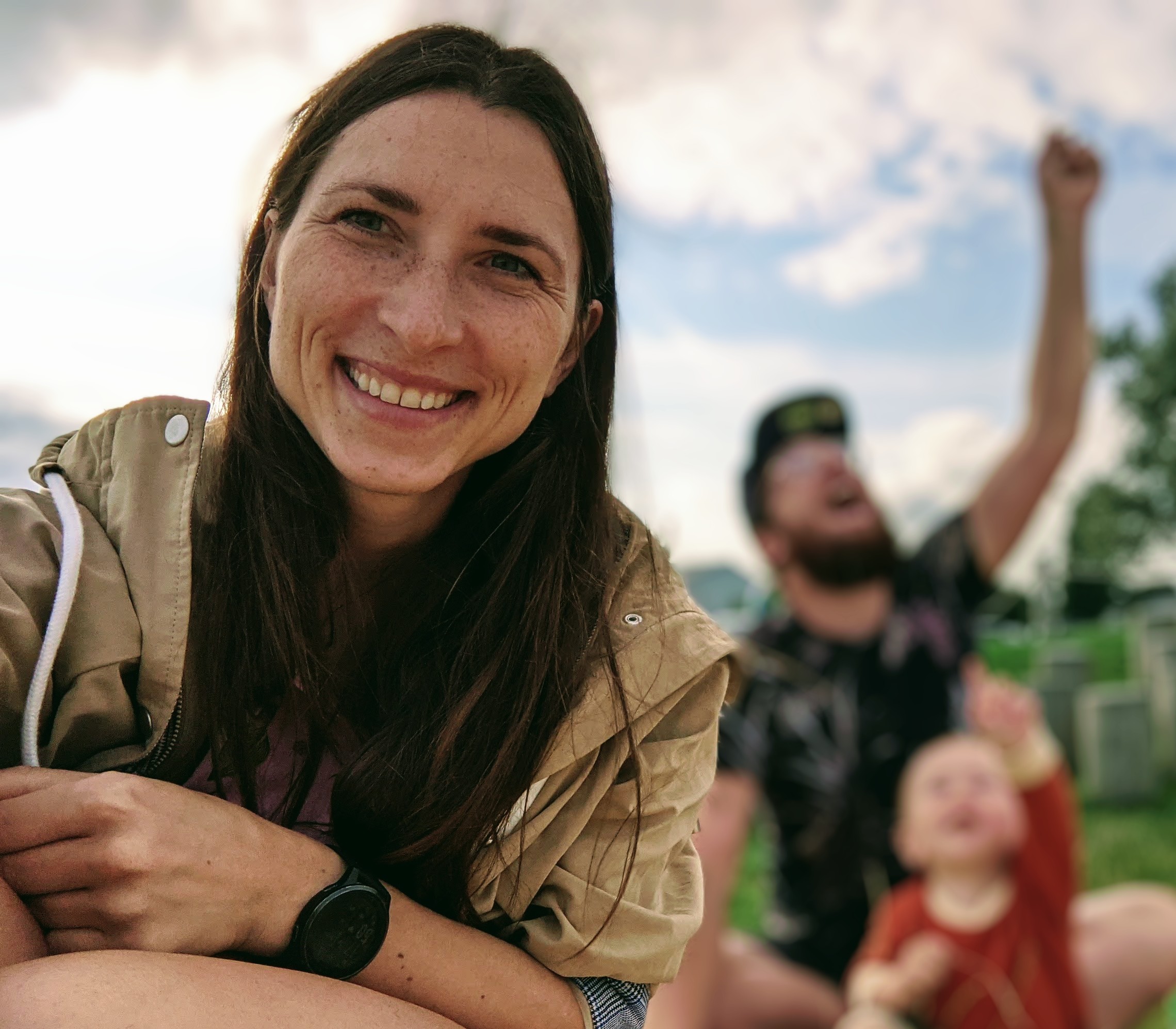 Hi, my name is Gosia and I am a Physiotherapist, trained in good health restoration! I'm nearly a fully trained Women's Health Physio and I am interested in perinatal care and breastfeeding. I believe that having support changes everything and I'm excited to be a part of a team that is providing such help.
Hi, my name is Laura. I came from Poland, I'm a mum of two, a doula and hypnobirthing instructor. I'm very passionate about almost everything birth-related but I mainly focus on mental and holistic preparation for this wonderful journey that is birth. I love working with different clients but the closest to my heart are those who are preparing for vbac or hbac (vaginal/home birth after cesarean). I completed VBAC doula training (by VBAC link) in order to feel fully confident in supporting parents birthing after cesarean.
Hi, my name is Monika. I am a Care Manager, a doula, a certified baby massage instructor and breastfeeding peer supporter. Privately a mum of 3 amazing kids. Had three ceaserean births and I know the struggles of breastfeeding initiation after medical interventions. I believe in gentle parenting with baby-led weaning.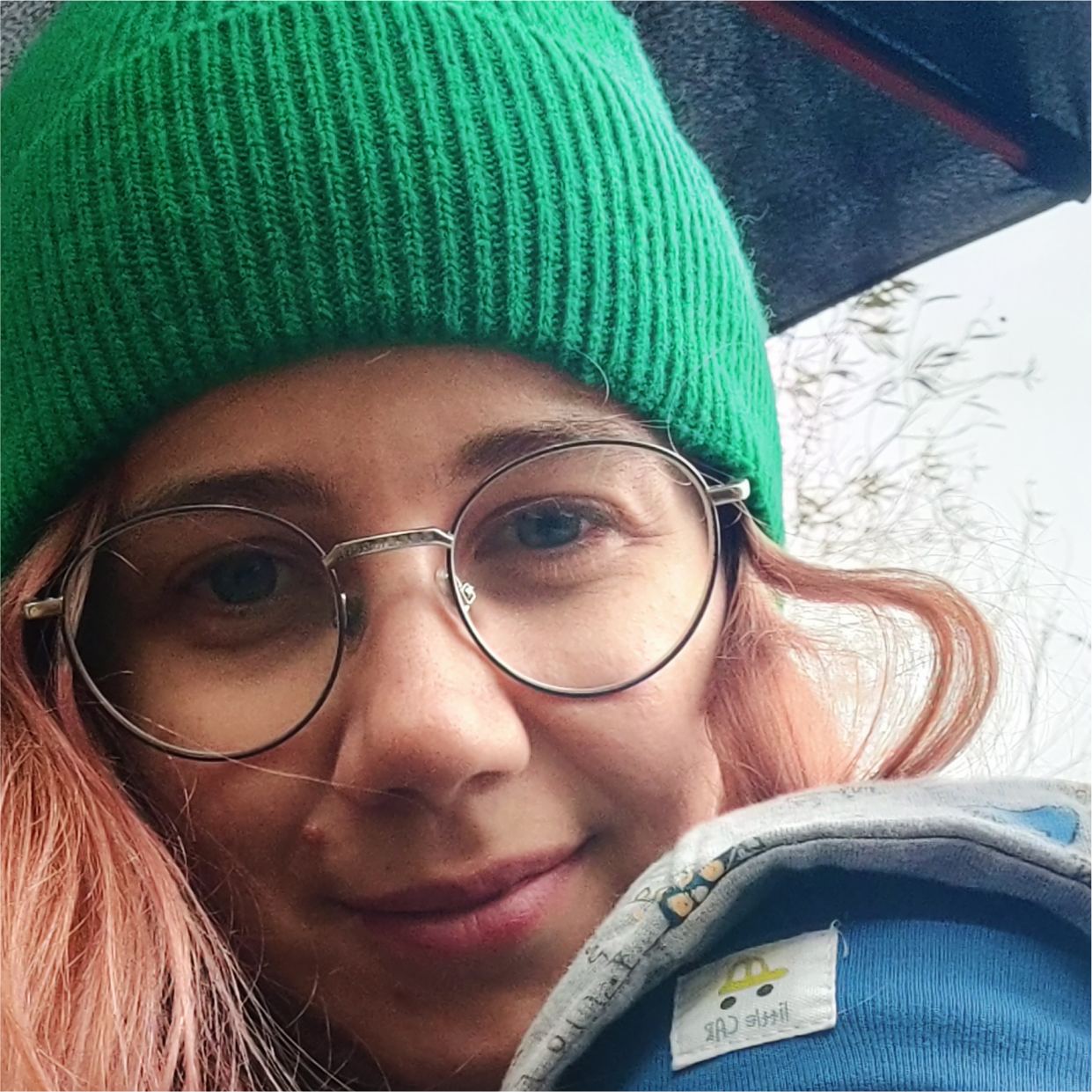 I am the mother of an amazing boy. I love spending time around nature and drinking too much coffee. My passion is psychology and wellbeing. I became a volunteer as I received huge support in the beginning of my breastfeeding journey and would like to pass on knowledge and experience to other women.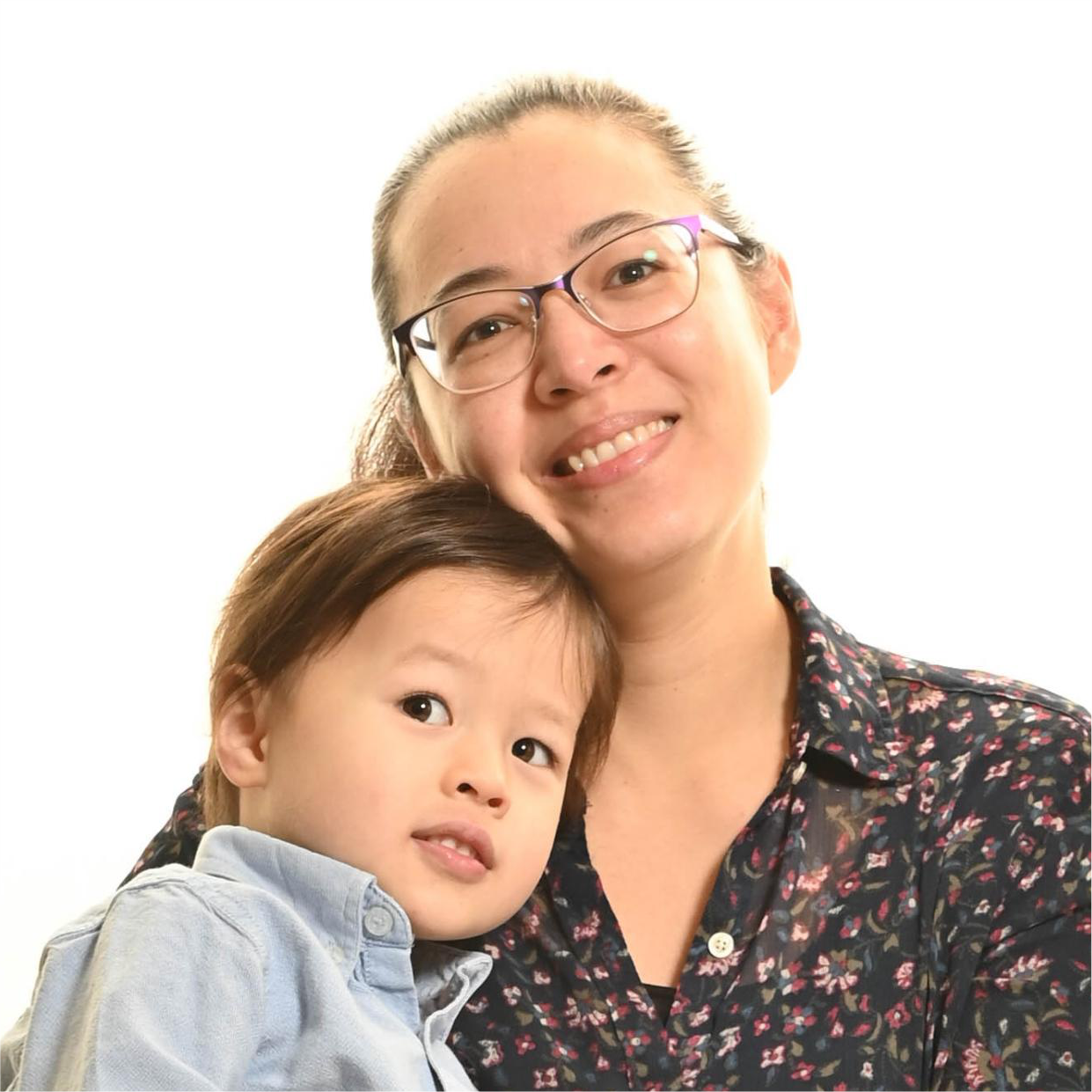 I'm Nadine, mother of one. I'm originally from the Netherlands, lived in Beijing and Hong Kong and settled in Nottingham in 2018 when I was 8 months pregnant. From my own experience I know the baby period has its challenges, especially if you don't have your support system near. I love to support families on their breastfeeding journeys as a breastfeeding peer supporter.
I'm Rosie and I've been a Birth & Postnatal Doula for 2 years. My background is in psychology, where I focused on trauma therapy and mindfulness and breathing – experiences which have proven helpful when I support families in my Doula work.
I have Middle Eastern roots and grew up in Sweden, so I speak Arabic, English & Swedish. 
I'm Dominika, mother of a wee girl who has taken over my whole world. I'm Polish, living in Scotland since 2007. My whole pregnancy and postnatal period happened during the pandemic and countless lockdowns. Therefore I needed to find the support from online communities.
I have been so grateful for the tremendous help SupportME offers for free to new and future mothers, including myself, and so I decided to join the team as a volunteer. I have been co-hosting weekly online breastfeeding support sessions and creating social media infographics and visuals.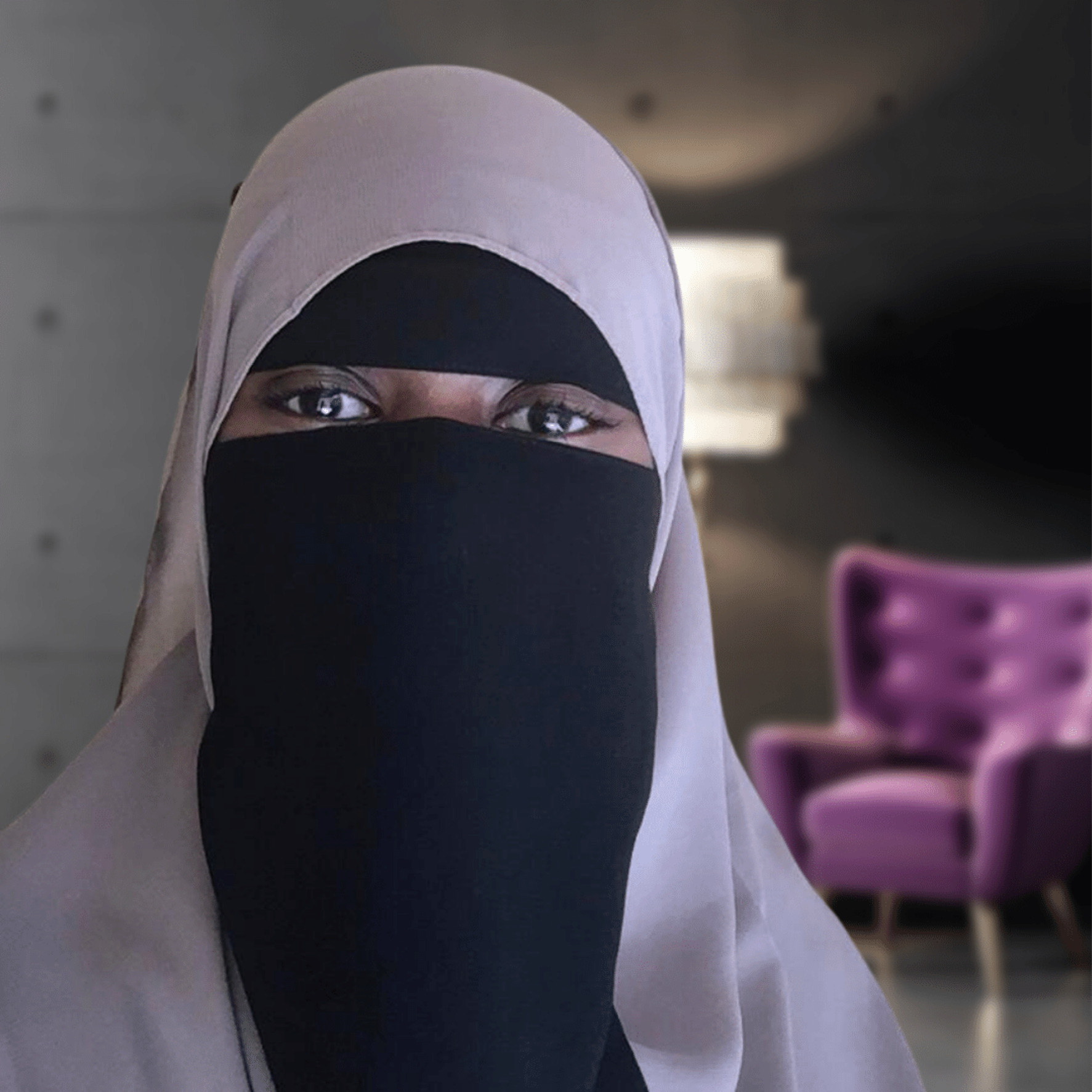 I'm Anisah, a perinatal wellness Practitioner, Doula, and founder of Inherent Birth. I've been in the field for over 9 years and specialise in culturally safe mindset and emotional resilience for expectant and postpartum mothers. I have 4 children and 2 hamsters, so I know how hectic and overwhelming mothering can feel at times. I've been blessed to support hundreds of parents spanning 5 continents!
I'm British with Jamaican roots and live in London UK, I have lived in and also spend time in The Middle East.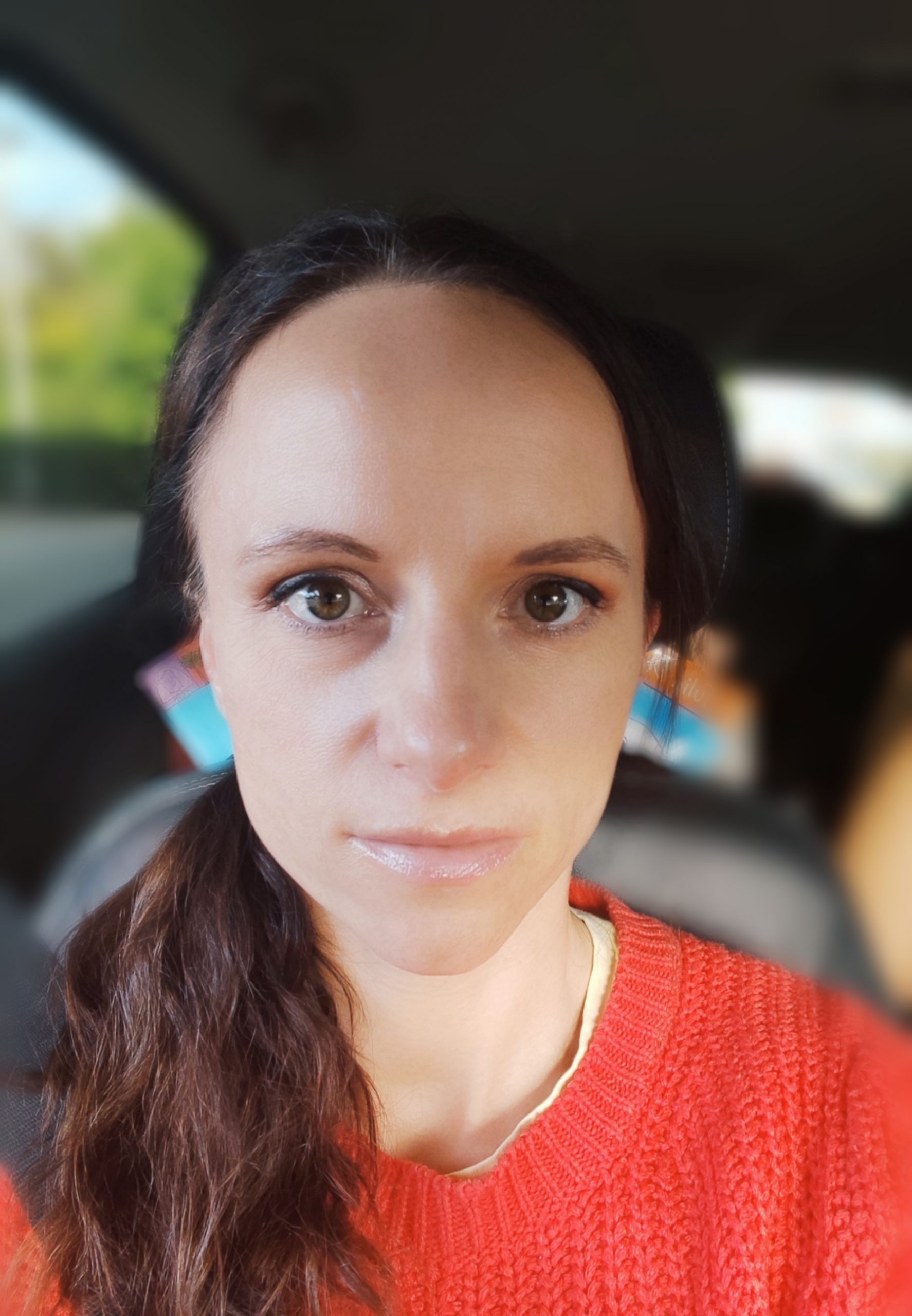 Hi, my name is Patrycja but everyone calls me Pati. I am Polish and have lived in Newark for almost 15 years. I am a mother of 2 beautiful and strong minded girls. Since I became a mum I have always dreamt about bringing the polish community together. Especially in this special and challenging journey, which is parenthood. That's why I am super excited to be a part of the Polish Village HUB project, where my role will be supporting the after school club.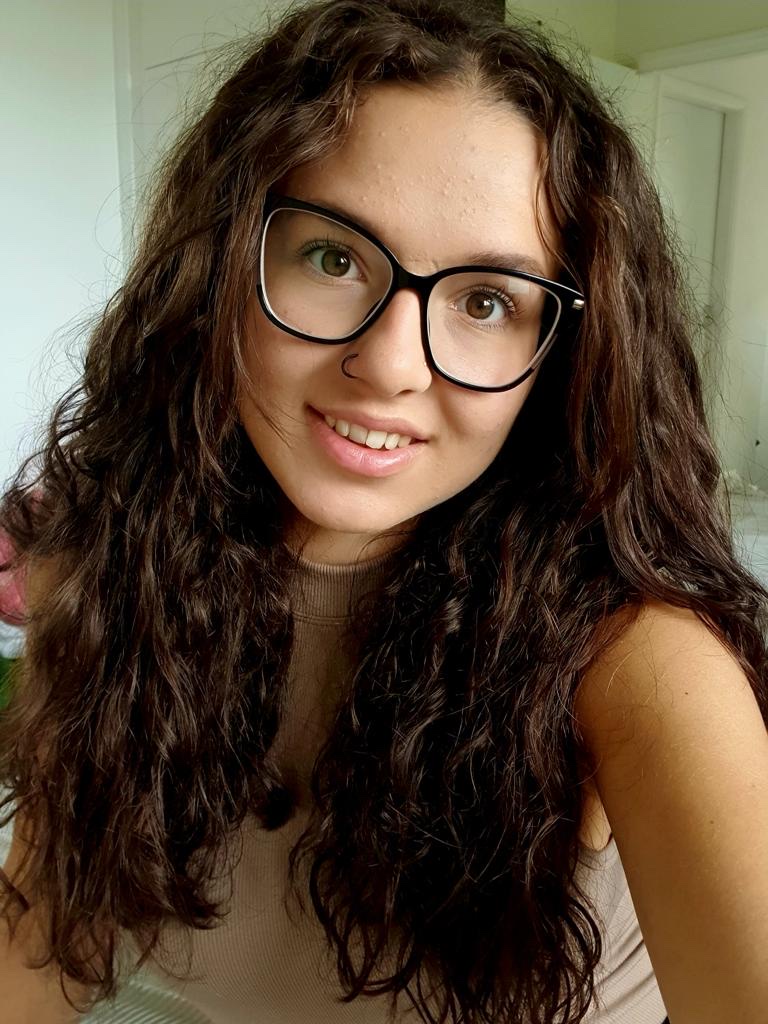 Hi, I'm Marlena. Privately wife, mother of two girls and Luna's dog mother. I have been living in England for 8 years and my daughters were born here. Ever since I became a mother for the first time, I have been fascinated by the topic of breastfeeding and how few women nowadays use what nature and the power of our bodies have given us. Both of my milky ways were rather longer but not easy at all. I overcame adversity to be able to enjoy the beautiful time of breastfeeding and in the same way I would like to support other women. In my free time, I like reading women's romance novels and I love the forest and the mountains. There he finds peace that we often miss ❤️