Culturally Safe Maternity Care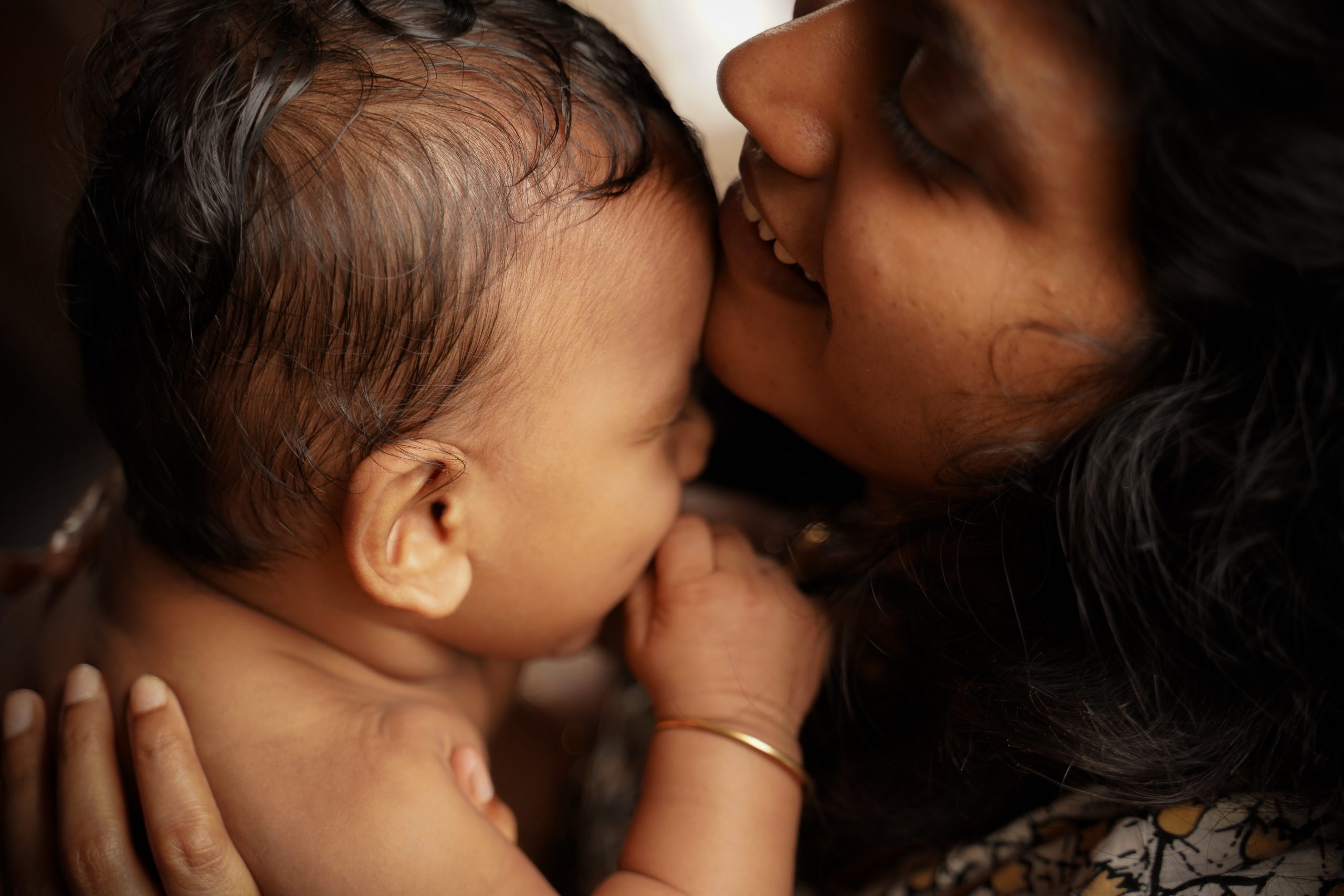 The NHS is integral to the UK healthcare system and is relied upon by hundreds of millions of people. While it provides an essential service, it is greatly restricted by insufficient funding and resources in recent years, along with a conspicuous drift towards privatisation.

This limitation can have a harmful impact on ethnic minority groups in particular, who have suffered the most with proven health inequalities compared to white groups (Kingsfund, 2021). It has been found that Black and Asian women and their babies have poorer health outcomes than white counterparts and are more likely to feel dissatisfied and uninvolved in healthcare provision (Midirs.org, 2020). 
A significant issue that enables this situation, particularly for South Asian women which is the focus of this article, is the language barrier between caregivers and service users. There is a lack of understanding of South Asian culture by healthcare providers, which in turn makes it difficult to provide appropriate and relevant advice to patients.  
Ultimately, in order to truly help South Asian mothers, NHS care providers must first understand the culture that new and expectant mothers experience at home. This is necessary in order to provide culturally safe maternity care, with sensitivity and awareness of diverse cultures. But this is only possible with the voice of the mothers themselves. Therefore, an immigrant who speaks little to no English will find it difficult to communicate their specific needs directly.  
Languages vary depending on what part of South Asia the mother is from, including Urdu, Punjabi, Gujarati, Hindi, Pushto, etc. Generally speaking, South Asian women are likely to find it easier to speak to someone from a similar background, even if the language is different. The familiarity of culture and similarity in colour is likely to make the mother feel more comfortable. Ideally, trained culturally-appropriate interpreters should be used so communication is not a barrier.  
It is important that South Asian mothers are informed on their own decisions. To ensure this, provided care must be person-centred in a way where there is better understanding of patients and their culture by caregivers. This would allow women to be supported in a way where their modesty is respected, and relevant information on diet and exercise could be provided through leaflets. 
First and foremost, caregivers must reflect on their own cultural identity, and acknowledge their own biases, attitudes, assumptions, stereotypes, prejudices, structures, and characteristics. Following this reflection, caregivers can explore how this in turn affects the care that is provided for the patient. The systemic racism that persists in the NHS must be tackled through training on implicit biases.  
The ultimate goal of cultural safety is to achieve equity, so South Asian women feel understood and supported in their journey of motherhood. Communication channels must be culturally acceptable and translation services provided where necessary. Only then can a culturally-safe environment be created, where there is respect, dignity, empowerment, safety and autonomy – leading to better quality of maternity care. Women must not continue to suffer in silence and be isolated by their own country's healthcare system.

The Muslim Village provides culturally-approrpiate support to mothers online and in-person in Nottingham. Join us for advice, support and great conversations.

Kinza Akbar 
The Muslim Village 
Support Me CIC