Free Anxiety-Busting Pregnancy Pack
Feel calm & prepared for birth & after, in a way that's still tailored to you!
This Pregnancy Pack is created by 2 birth & perinatal professionals who have years of experience working with families during pregnancy, birth and beyond.
Take their templates and reduce the anxiety of spending hours googling and searching on what you need.
Instead follow their guidance and create your prep plans that are personal to you!
2 x REALISTIC BIRTH PLANS
Prepare for the reality and uncertainty of birth & understand your choices
A PRACTICAL HOSPITAL PACKING LIST
For mum, partner & baby
A CALMING POSTPARTUM PLAN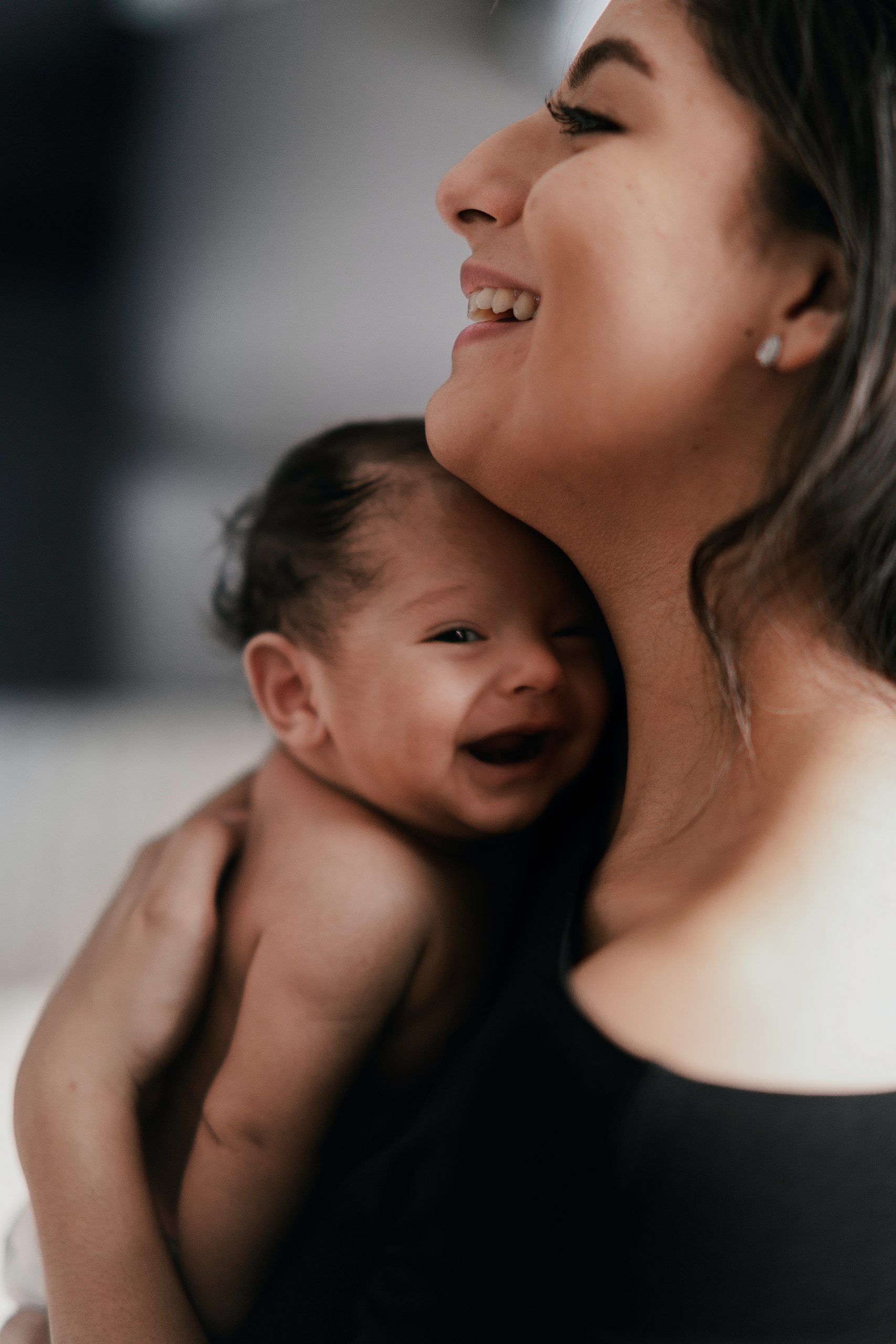 Be prepared for whatever birth you have & start your relationship with your baby with calm & confidence
– Reduce your stress & anxiety
– Know what your birth options & choices are
– Be ready to welcome your little one home
– Have a calm & gentle transition